GOENKANS IMPRESS WITH THE WORLD OF BLUE !!
Young 6th Graders presented their Form Morning on the vitally relevant topic of Water Conservation. Music, Dance and Drama created the wonderful ambience where the students expressed themselves with finesse and creative zeal.
09/05/2023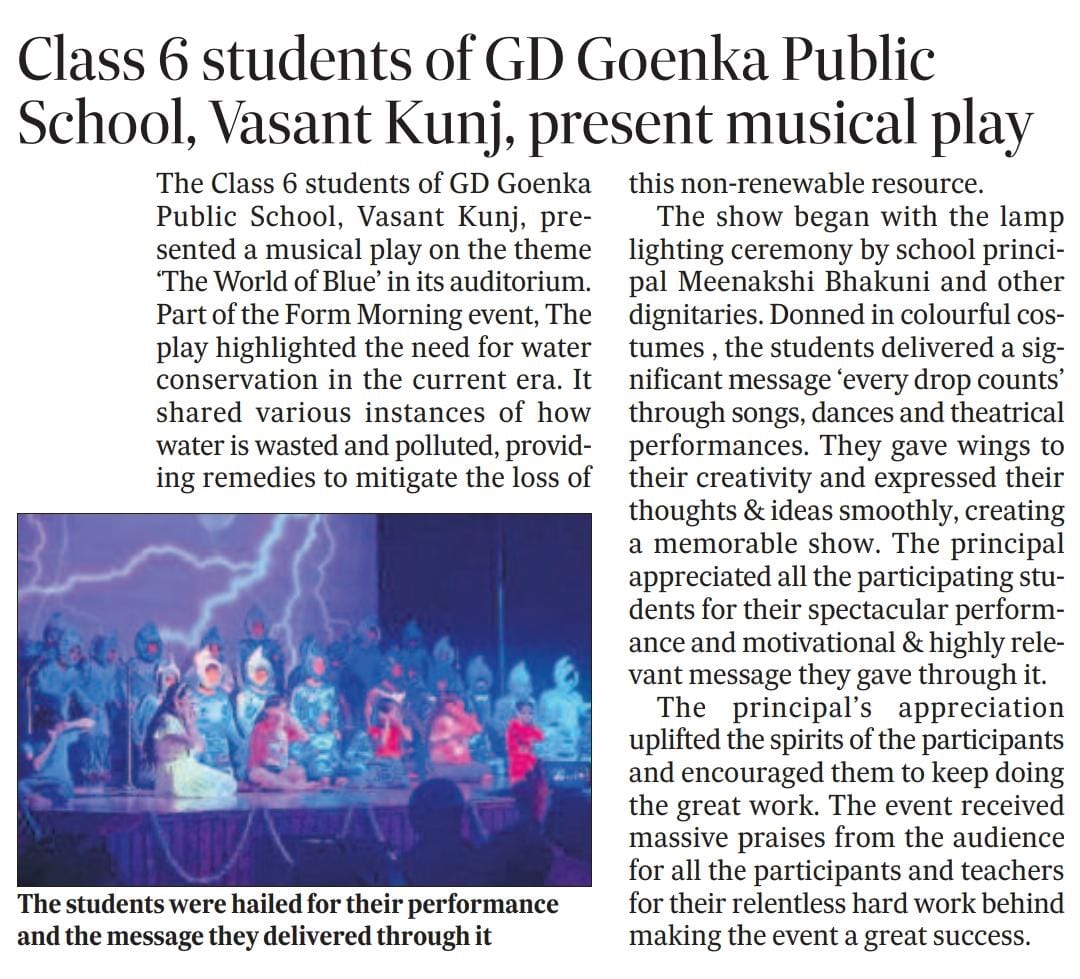 Goenkan Poet visualizes an Ideal Nation....
Vivaan Sethi of Grade VII D, gives an eloquent and expressive description of the India of his dreams!
03/02/2023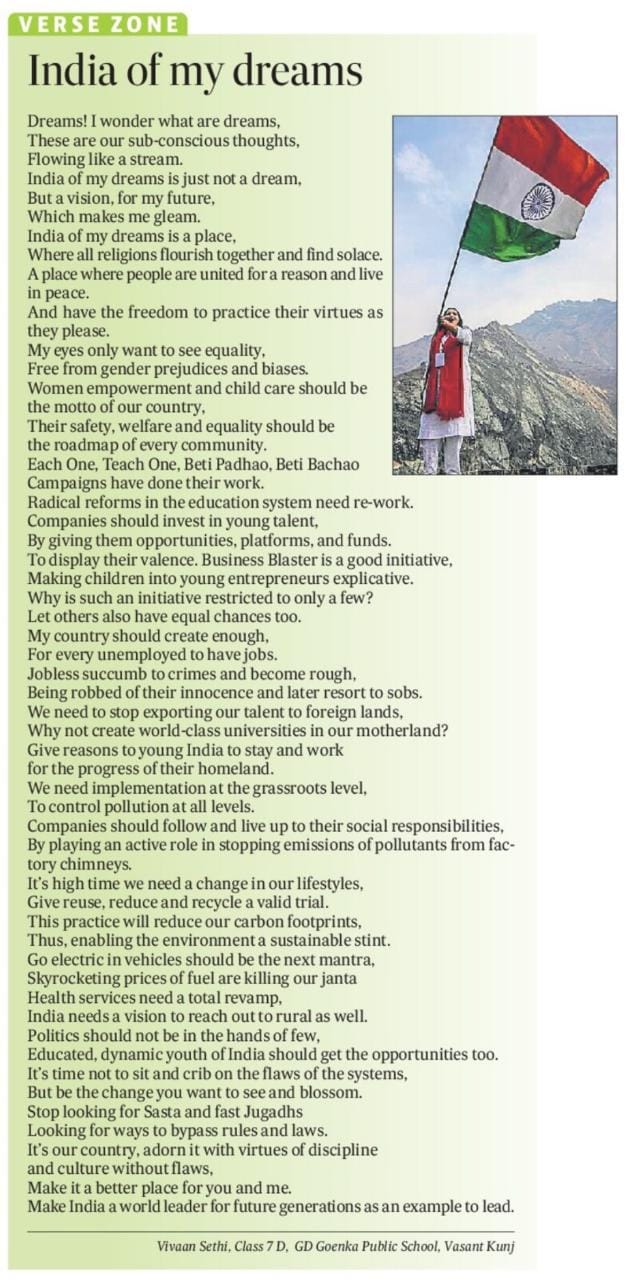 Aspire and Achieve!
Goenkan Batch of 2023, felicitated at the Citation Ceremony.
27/01/2023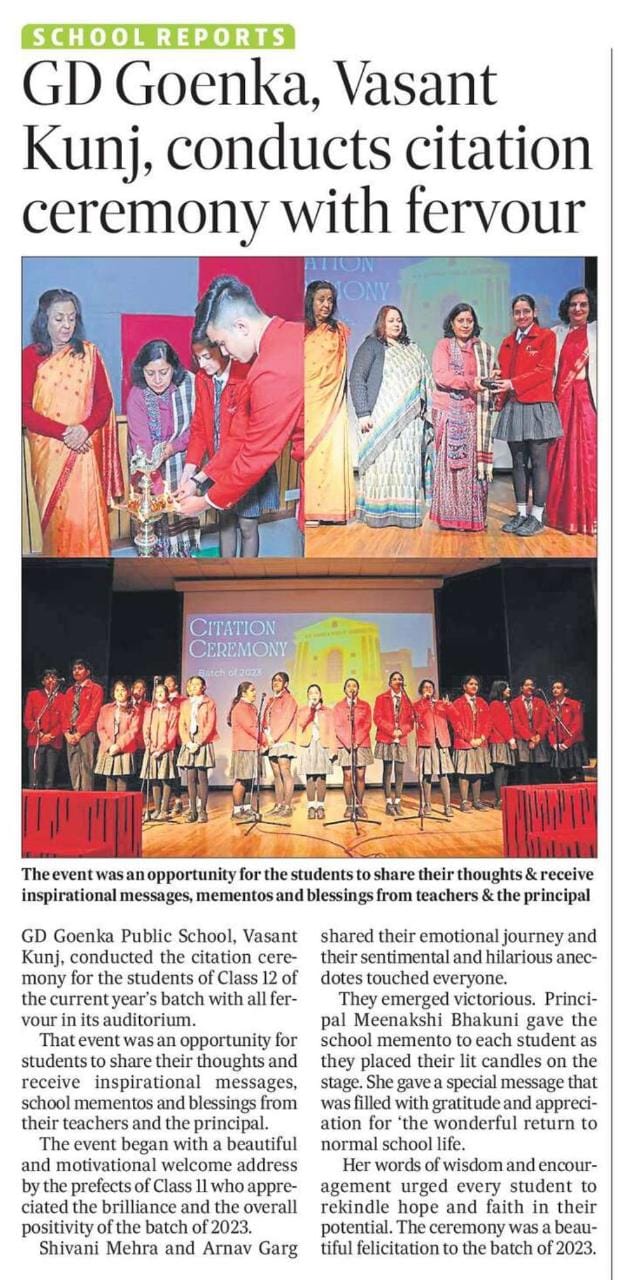 Scholastic Awards Ceremony 2022
Goenkan Achievers applauded with a beautiful Cultural extravaganza and glistening star Badges!!
17/01/2023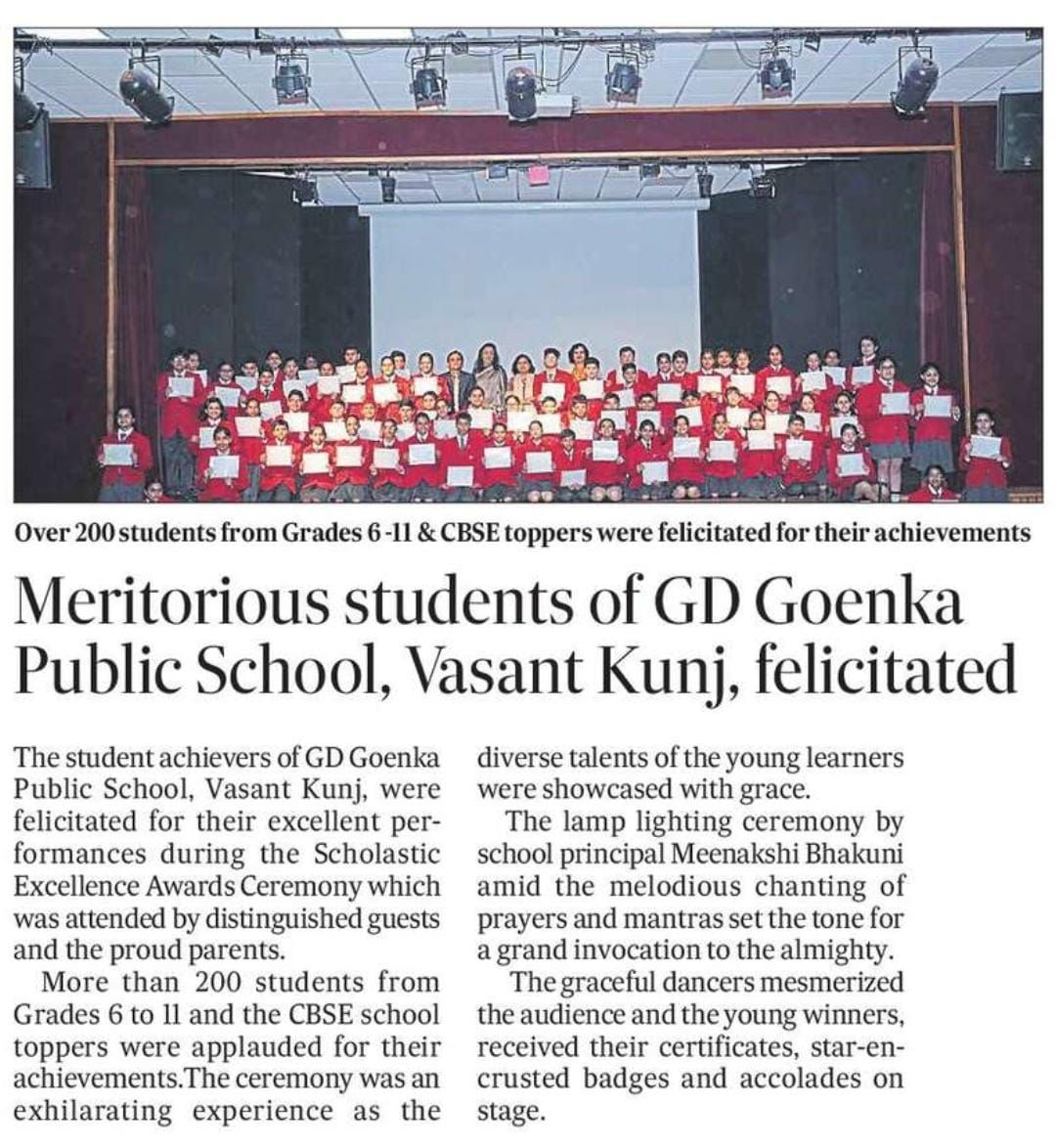 Leaders in Education !!
GDGPSVK has taken a lead in the Times School Survey. 28 years of excellence in the field of education is a great legacy that is evident in the school ethos and group dynamics.
30/09/2022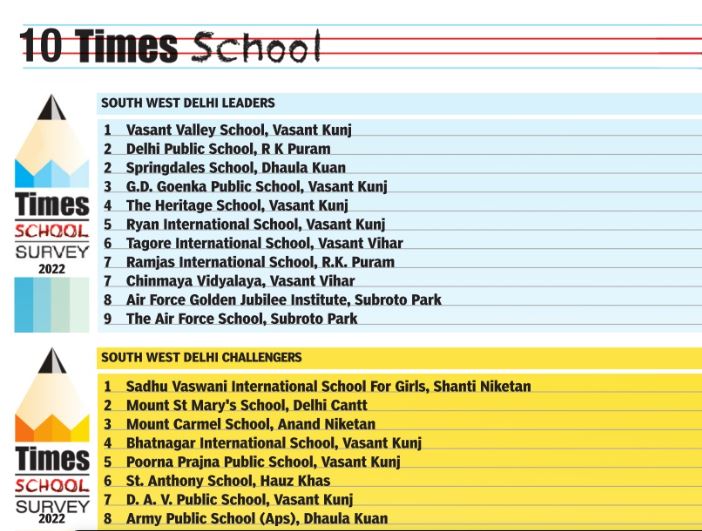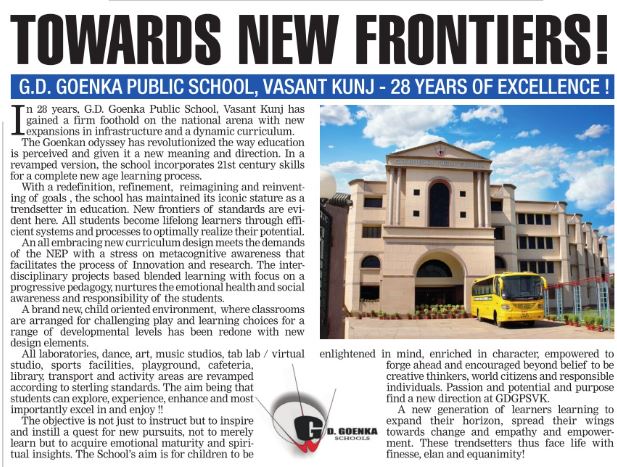 GDGIMUN 2022....
A MOMENT OF PRIDE FOR ALL GOENKANS
Report on GDGIMUN 2022 published in The Hindustan Times
22/09/2022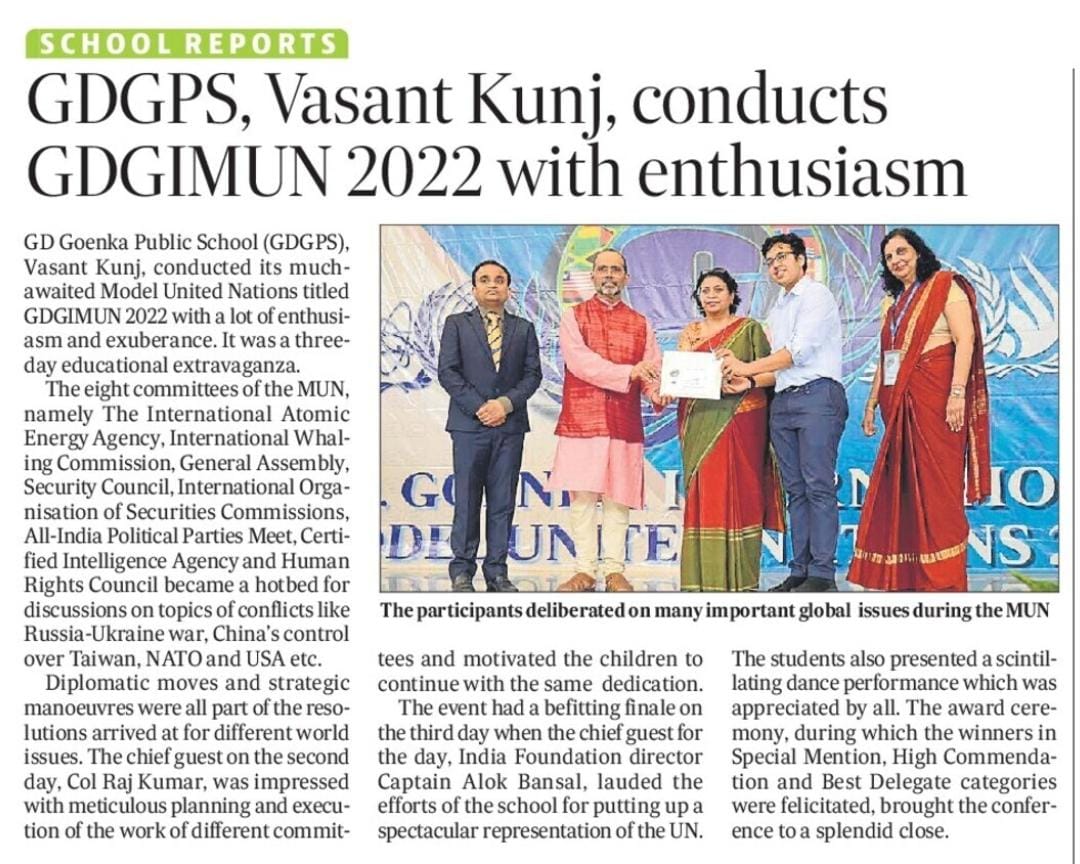 INVESTITURE CEREMONY..
A MOMENT OF PRIDE FOR ALL GOENKANS.
Report on the Investiture Ceremony 2022 published in The Hindustan Times.
06/09/2022

1/06/2022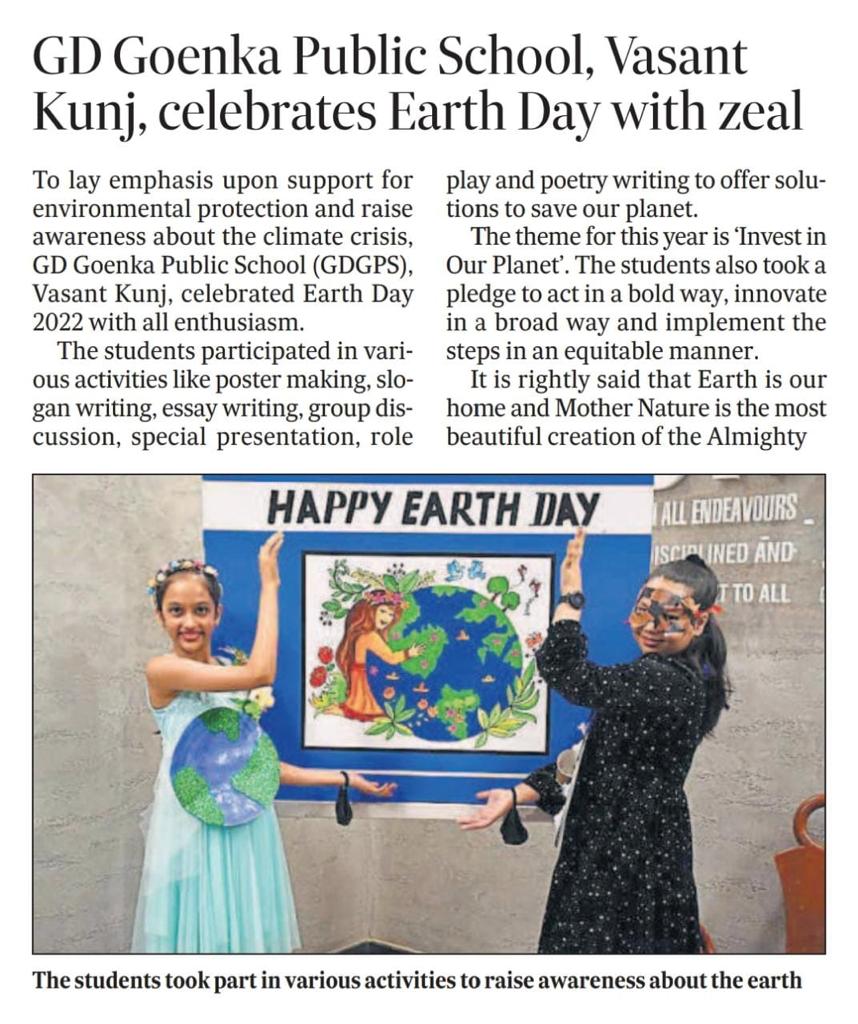 2/06/2022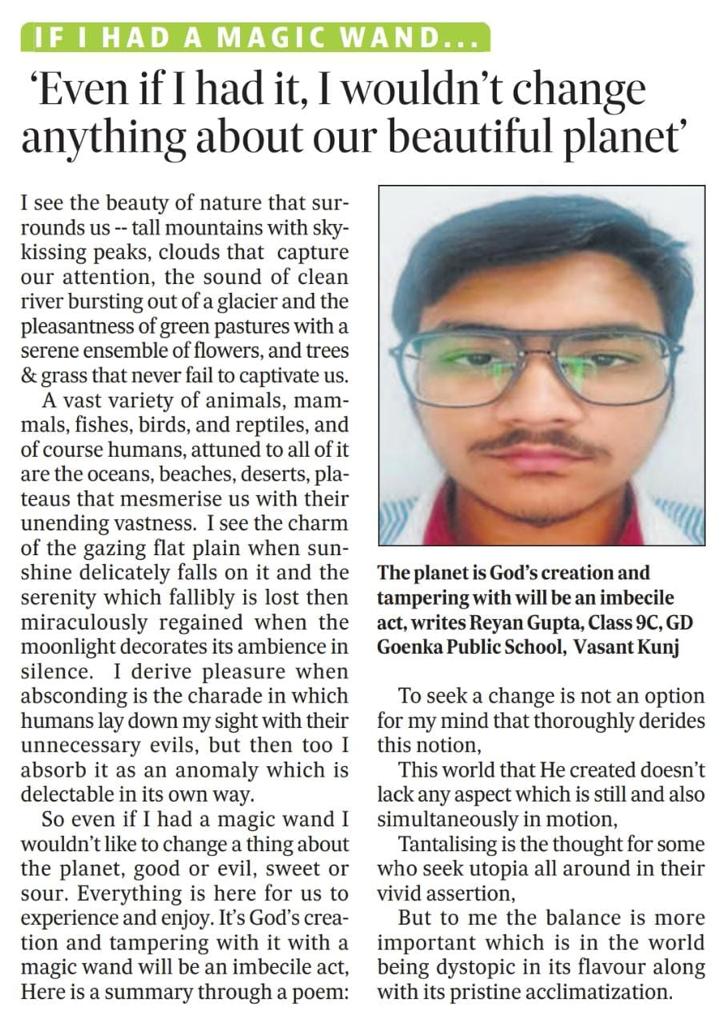 20/07/2022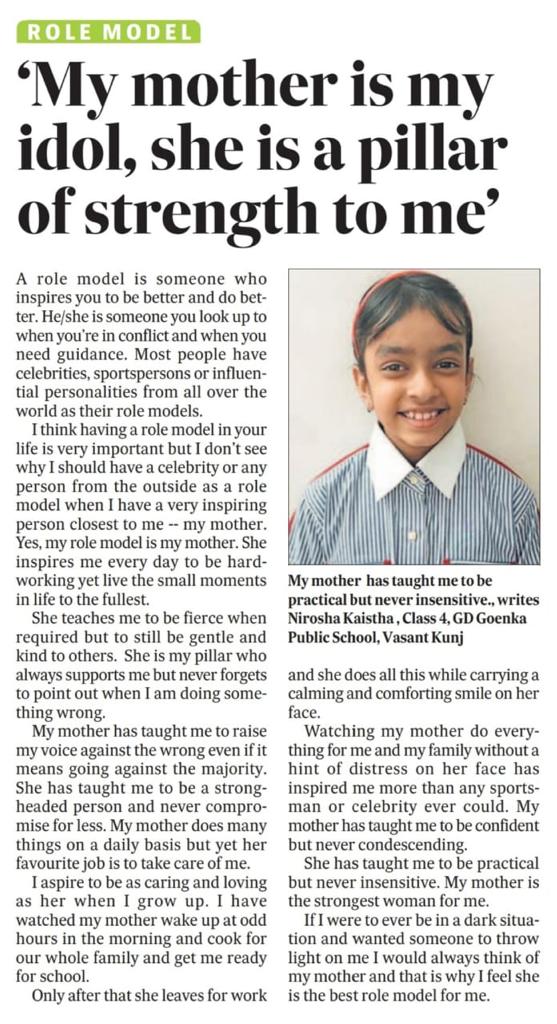 21/07/2022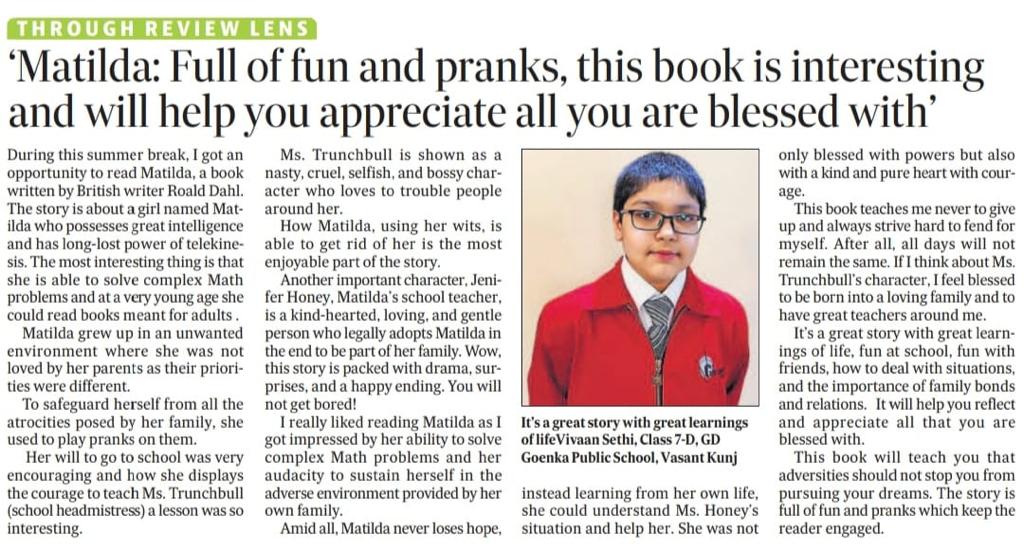 25/07/2022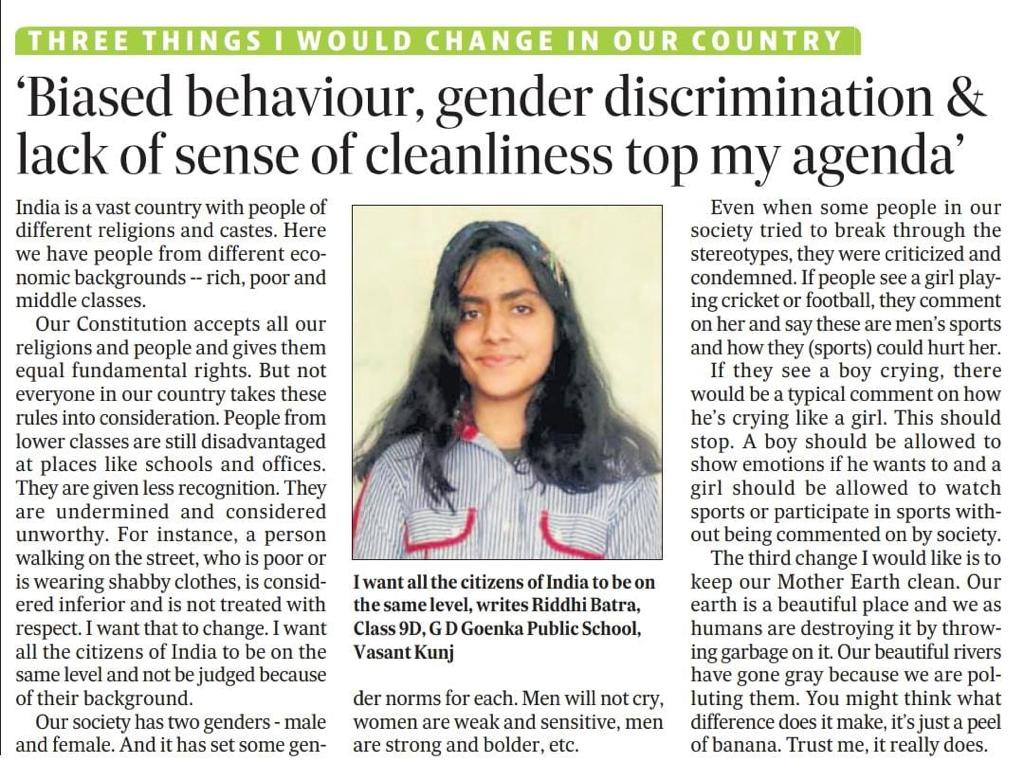 26/07/2022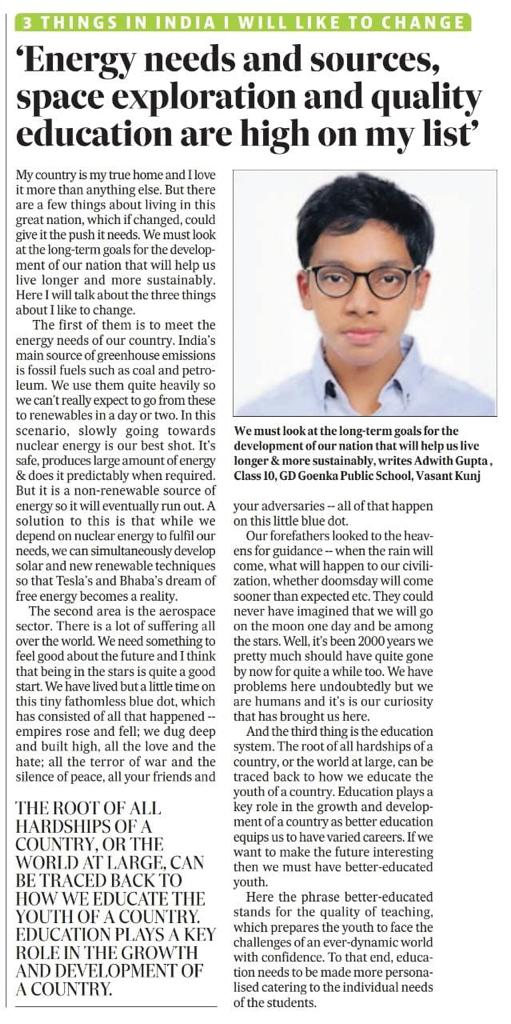 15/09/2022
Goenkan Grandeur 2022
GDGPSVK hosted the much awaited and appreciated Cultural
extravaganza and provided the platform for talent, skill and creativity to be showcased.